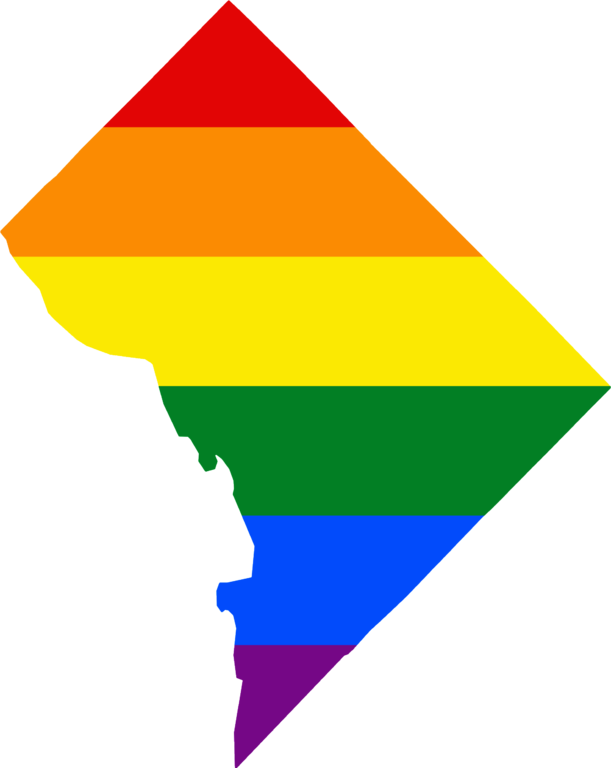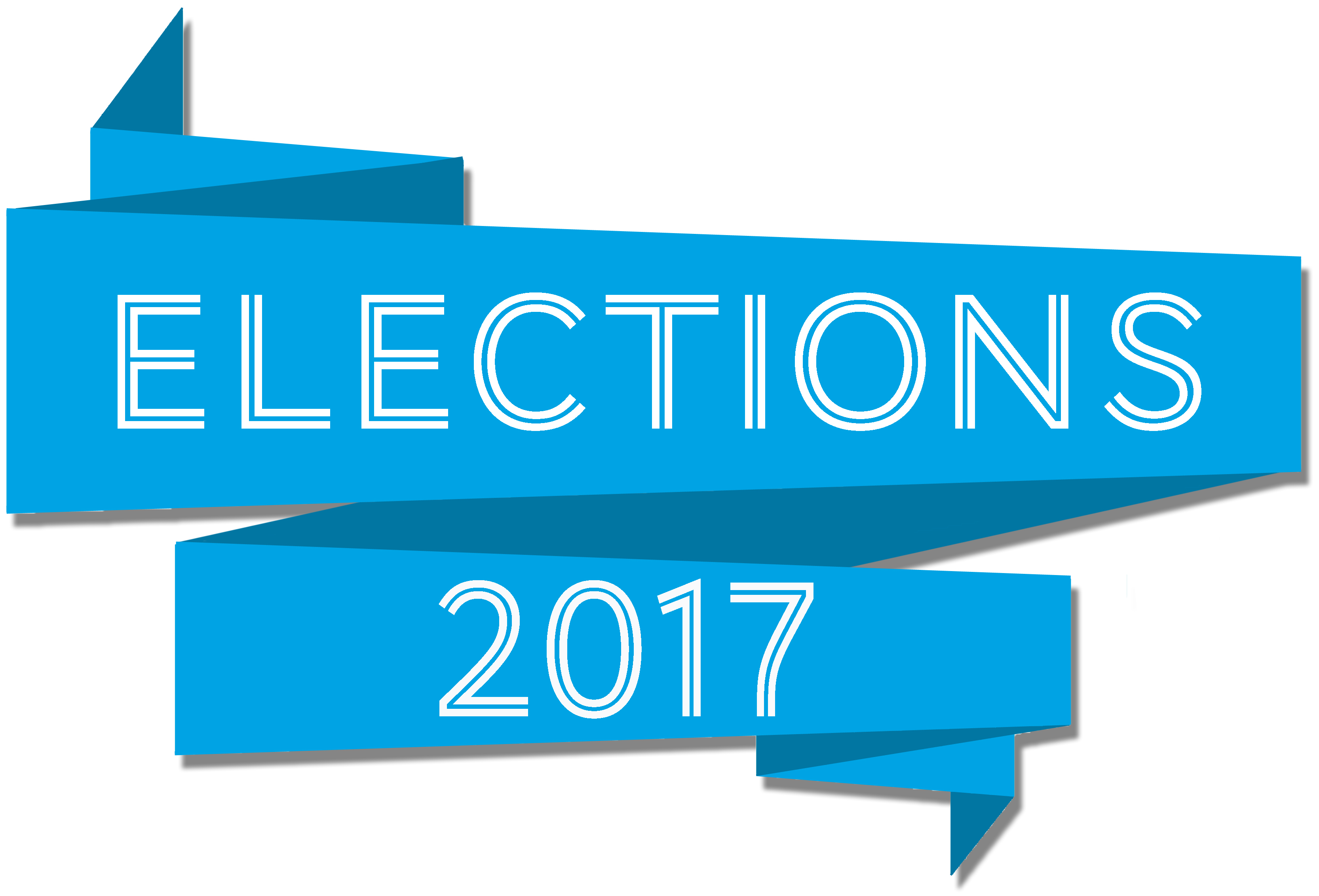 To ensure the long-term sustainability of the league and continue our efforts to improve your dodgeball experience, the Pit Crew has officially adopted bylaws for Stonewall Dodgeball-DC! In accordance with these bylaws, we will be holding elections for leadership positions on 
July 26th
. Answers to your questions and a link to the application page can be found below. We encourage all interested candidates to apply!
We know you likely have tons of questions about this; to address some of the more common questions we have created the Q&A section below. If you have any questions that are not listed below, please do not hesitate to reach out, please email us at StonewallDodgeballDC@gmail.com . We are happy to help!!
DEADLINE PAST: APPLICATIONS ARE NO LONGER BEING ACCEPTED 7/14/17

What will the new organization chart look like?
Click here to see what our new organizational structure will look like: 

Stonewall Dodgeball NEW Org Chart 2017.pdf 
What are the available positions and what are the job descriptions?
What will change about dodgeball going forward?
There will be no change in the games, the schedule (seasonally or annually), or any of your day-to-day dodgeball experience as a result of these bylaws. They will govern how the Pit Crew operates, rather than the game itself.
Will Stonewall Dodgeball DC be it's own entity?
Yes, Stonewall Dodgeball DC will be an official registered 501(c)7 non-profit sports league.
Okay, I'm In! How do I apply and when are applications due by?
Great! Applications are due by 11:59 pm on Thursday, July 13th for all interested candidates. Be sure to have a copy of your resume handy in text format. When you are ready to apply, click the link below.
Click Here to apply: https://goo.gl/forms/IpuNHFxMtycu5sP02 

How many people can apply for a position?
There are no limits to the number of people that can apply to each of the positions! The election panel will select up to three (3) final applicants for each of the positions. That candidate slate of up to three (3) applicants will then be submitted for a vote on Wednesday, July 26th, 2017 by registered captains from the previous two seasons (Season 8 & Season 9), who will ultimately elect players to each of the open positions. 
What does the election panel do? And, how will the voting process work?
The election panel will consist of five (5) members. The election panel is responsible for ensuring the integrity of the election process, including that it is fair and transparent. The bylaws state that the existing leadership team must select and agree to each of the election panel members. 
In general the members who will be selected to sit on the panel, will be members with relevant experience in leadership positions from different vantage points who have experience either running an election process or have the knowledge and skills to ensure the process runs smoothly. Election panel members have not yet been confirmed, stay tuned for more details. 
Once confirmed, the election panel will select up to three (3) applicants to be presented for a vote. Current officers, at his or her own discretion, are one of the three (3) applicants for the same position he or she currently occupies. Selection criteria should be based on either past professional experience or work experience based on the role that the applicants are seeking. Votes will be cast and results announced to the voters in the following order: League Commissioner, Director of OP&D, Director of Strategy, Director of Communications, and then Director of Finance. Applicants will be able to present to the voters in ascending alphabetical order of their last name. 
I was a captain in Season 8 or 9, but can't make it on election day, what do i do?
Team Captains must be present in person or via webcast during the election to vote, however, Team Captains may designate their official co-captain in their stead, provided that the co-captain was registered as co-captain during at least one of the previous two (2) completed seasons. Team Captains must notify the Election Panel of any delegation of voting rights to the co-captain at least 24 hours in advance of the election, subject to review of the  Election Panel. Team Captains can vote in instances where their name is listed on the ballot and can also serve as Board members.